Akshay Kumar's 'Singh Is Bling', which was slated to release on July 31, 2015, will now be hitting the theatres on October 2, 2...
Read More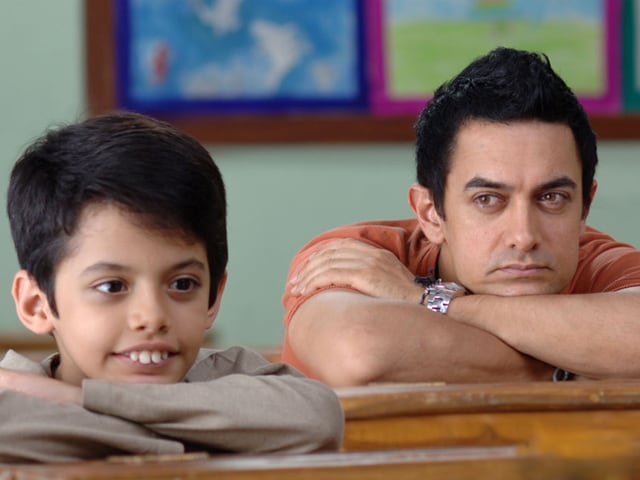 Aamir Khan and Darsheel Safary in a still from the film Taare Zameen Par. THE WHIMSICAL WORLD OF CHILDREN HAS VANISHED AS BOLLYWOOD IS NOW ...
Read More
Main Hoon Rajinikanth Credits Director: Faisal Saif Producer: Mrs.Saroj Cast: Adithya Menon, Kavita Radheshyam Banner: Di...
Read More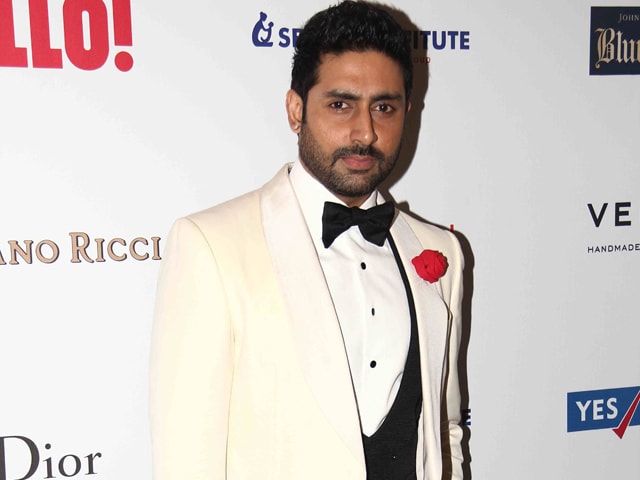 Abhishek Bachchan says his mother was quoted out of context. (File Photo) JAYA BACHCHAN HAD ALLEGEDLY CALLED THE ACTOR SHAH RUKH KHAN'S...
Read More